Highway Salt
Our most widely used product, highway grade salt is a coarse mixture of all sizes ranging from 3/8" and smaller. Our highway salt meets or exceeds ASTM specifications for both particle size grading and purity. It is a highly effective product used mainly for de-icing of roadways, bridges, parking lots, and other key areas. It is a low cost, highly efficient product with the ability to lower the freezing point of water and melt ice rapidly.
Grade: Coarse with a mix of finer particles (3/8" and finer)
Get a Quote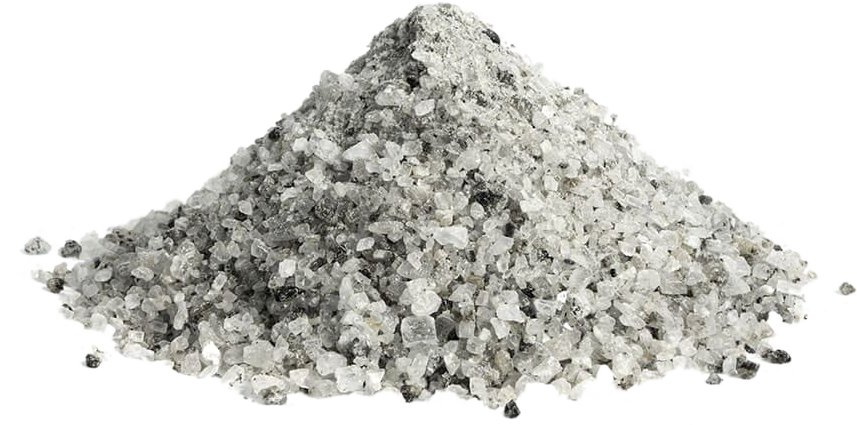 Cost effective.
Compared to other products, our highway salt is extremely cost effective in both bulk and bagged form.
Consistent mixing.
Our highway salt mixes easily and consistently.
Superior de-icing properties.
Our highway salt is a coarse mix of all particle sizes ranging from 3/8" and smaller allowing it to be spread easily. The larger particles resist blowing and stick to the roadway better while the smaller particles begin melting ice quickly.