Fine Salt
Our fine grade rock salt consists of particles smaller than 3/32" or about 2.4mm. Our fine salt is used primarily as a feed additive for livestock and other animals, processing of raw hides into leather goods, and for producing brine for de-icing pre-treatment on roadways.
Grade: Fine (approximately 3/32" or about 2.4mm and finer)
Get a Quote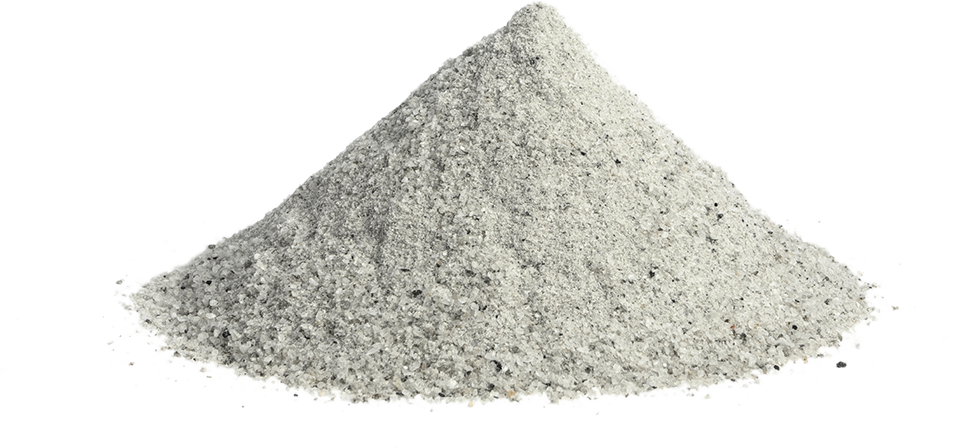 Mixes Easily.
This pure rock salt has a consistency similar to sand for easy mixing with livestock feed and other products.
Animal health benefits.
Salt is necessary for animal health. Our salt satisfies this need while also providing additional trace minerals that promote healthy immune and reproductive systems.
Leather hide processing.
Our fine salt is used for the effective processing of hides into valuable leather goods. It dissolves quickly to produce the brines necessary for these processes.