C-Fine Salt
C-fine (short for Coarse Fine) is a coarser grade of fine salt, comparable in size to small grains such as rice or wheat.
C-Fine is a multi-use salt ideal for both de-icing and as a feed additive for livestock and other animals.
Grade: Coarse-Fine (approximately 1/8"-3/16")
Get a Quote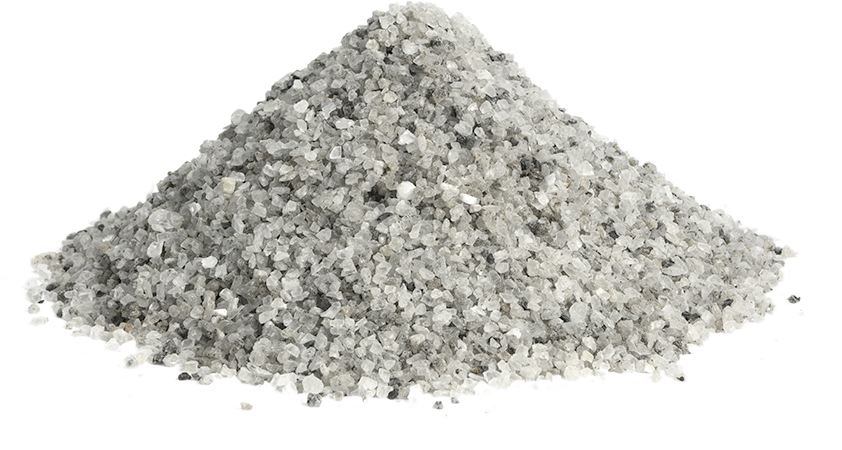 Fast acting and effective.
Our coarse-fine grade salt, C-Fine mixes and dissolves easily to work rapidly. It is easier to spread and mix due to its larger particle size. It flows easily and resists clumping.
Value add option.
This pure multi-use salt is a low cost, highly flowable, high value choice.
Multi Purpose.
This pure rock salt is valued as both a de-icing agent and as a livestock feed additive.